our areas of expertise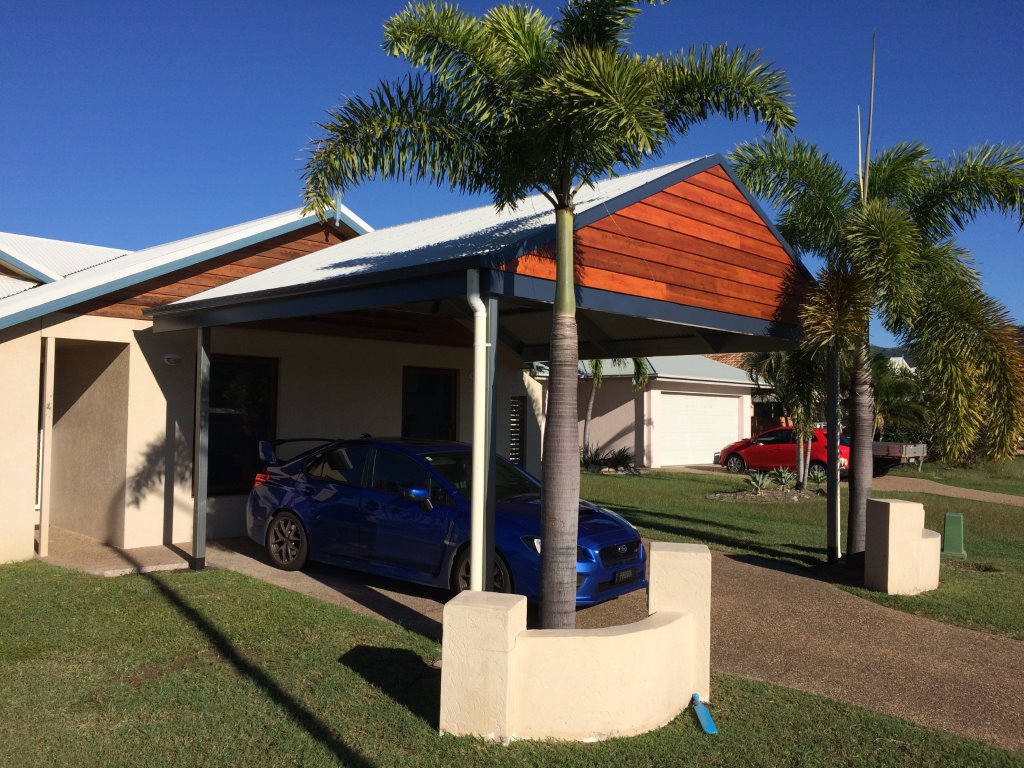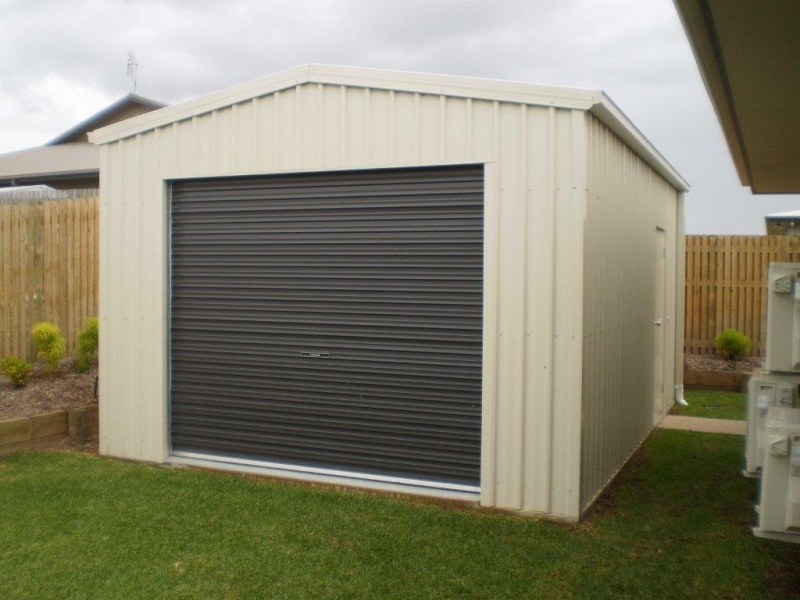 Located in Townsville, North Queensland, Shedquarters is owned and operated by a trade qualified carpenter with 30 years' experience in local commercial and domestic construction.
As a QBCC licenced builder we can help you with all aspects of your project, whether it be a backyard shed for extra storage, an industrial structure or even a home.
Engineered for cyclonic conditions

Built by a licenced builder with trade skills and experience

Honest and personal - Services that continues after you pay

No hidden costs - Fixed price building contract with one supplier

Compliant building contracts - Progress payments only for work completed

what our clients say
Highly Recommended
Shed Quarters were great to work with, and I would highly recommend them. Great service, great price and a great experience!
Great service with no issues or problems throughout the project.
A lot of care and attention to detail was also noted. All in all a great job and am very happy with the final result.
Shedquarters were found to be cost efficient as well as having delivered a great product for us to enjoy.
Shedquarters were very professional to deal with. They called back when they said they would, started building when they said they would and completed the job to a very high standard. I can completely recommend Shedquarters for your next shed project!